Pubg Minimum System Requirements - PC and Mobile 2022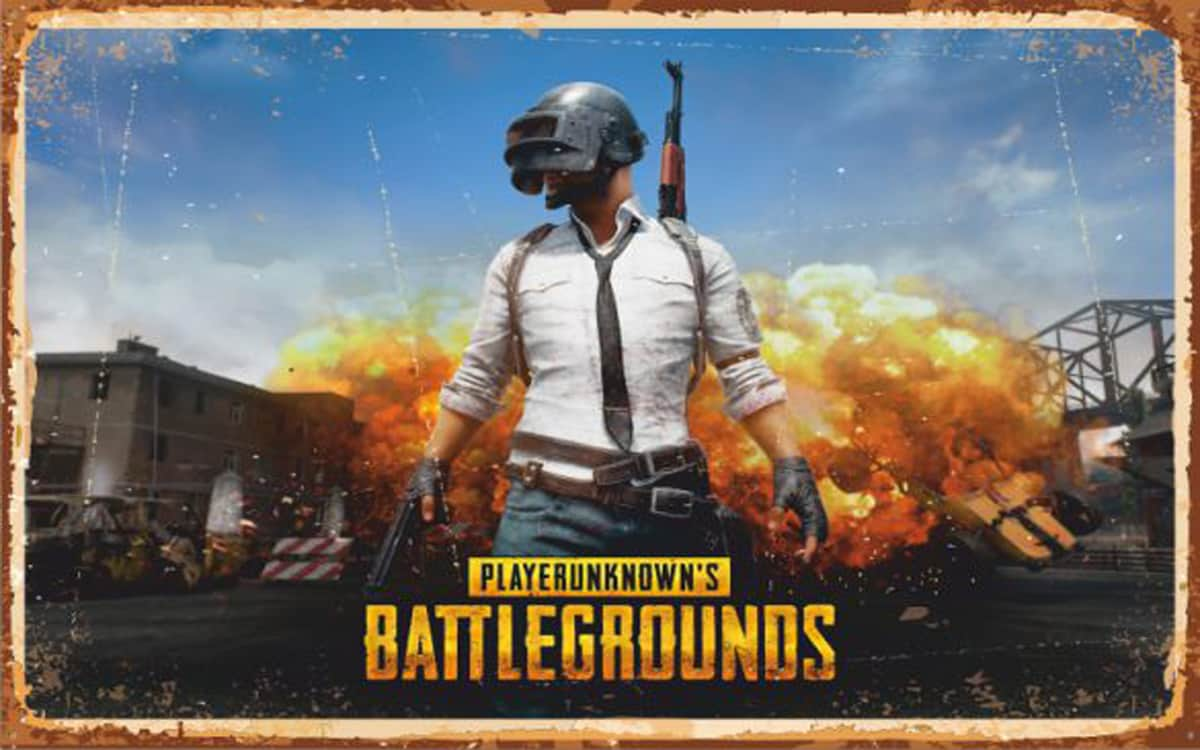 What are PUBG System Requirements 2022?
These are the system requirements of the PUBG game, which is a very popular battle royale game recently. In this article, which we have prepared for you to play the PUBG game properly and fluently on your system, you will know what equipment you will need. If your system does not remove the PUBG game, you will also upgrade your hardware within the framework of certain settings, thanks to this article.
You can continue here to learn more about PUBG. Buy PUBG UC if you want to get the most out of your experience!
Pubg PC Minimum System Requirements
System requirements for Pubg PC are as follows;
Requires a 64-bit processor and operating system
OS: 64-bit Windows 7, Windows 8.1, Windows 10
Processor: Intel Core i5-4430 / AMD FX-6300
Memory: 8GB of RAM
Graphics: NVIDIA GeForce GTX 960 2GB / AMD Radeon R7 370 2GB
DirectX: Version 11
Network: Broadband Internet connection
Storage: 40 GB available space
Pubg Mobile Minimum System Requirements
System requirements for Pubg Mobile are as follows;
Minimum System Requirements for iOS Systems
SoC: Apple A8
RAM: 1GB
Operating System: iOS 9
Free Storage: 4GB of space
Minimum System Requirements for Android Systems
Soc: Snapdragon 435/ Hisilicon Kirin 650/ Mediatek Helio P20/ Exynos 7420
RAM: 2GB
Operating System: Android 5.1
Free Storage: 3GB of space
Pubg PC Size
PUBG is an up-to-date game and constantly updates features. After each innovation, the size of the game increases. With the latest updates, the size of the PUBG game has reached approximately 30. PUBG's download size is also 30 GB. But after the game's updates, this size reaches 36 GB. For mobile versions of PUBG game, its size is 3 GB.
How much RAM does PUBG mobile take?
The amount of RAM required to play the Pubg game is 2 GB. However, the amount of RAM you need to use to play the game better and fluently is 3 GB or more.
Is 8GB RAM enough for PUBG?
One of the hardware used for speed and fluency in the game is RAM. Thanks to the high RAM, players can play faster and fluently. 8GB of RAM is enough to play PUBG. For a better experience, you must have 16 GB of RAM.
Can PUBG run on 4GB RAM?
Pubg is a game that continues to improve itself constantly. Therefore, 4 GB of ram will not be enough to play the game. It will run the game but will not provide a good gaming experience.
Can I play PUBG in i3 processor?
No. To play Pubg Game, you must have a processor higher than i3. You must have a processor above the quad core processor to play the pubg game.
Is i5 good for PUBG?
Pubg makers have had to play around with the game's features lately. Currently, the lowest processor you can play Pubg is set to i5. i5 processors are the lowest processor types required to play Pubg game.
How much FPS will I get on PUBG?
The fps setting of the pubg game is automatically set to 144 fps. If you do not limit the fps and your system is stable and powerful, you can get up to 144 fps. FPS varies according to hardware specifications.
Does PUBG Mobile have 120fps?
The FPS features of the Pubg Mobile game vary according to the devices the player plays. If the device supports 90-120 FPS, the player will benefit from this feature. However, with devices from previous eras, players can only reach 60 FPS. While OnePlus 7 Pro, Asus ROG Phone, and the Nubia Red Magic 3 devices support 90 FPS, currently only the Razer Phone, the Razer Phone 2 and the Asus ROG Phone II devices support 120 FPS.
Can PUBG Lite work with 1GB of RAM?
PUBG Mobile Lite runs smoothly on 1GB and 2GB RAM devices and offers an immersive gaming experience.