Due to Leaked Trailer of Elden Ring, We Will Not See Any News From The Game This Month
Elden Ring fans - especially those who deal with software - often called out to the producers on Twitter for the gameplay or trailer video of the game. There was no video or news for the game that made its name on the list of the most anticipated games after Cyberpunk. Until someone on Twitter spread the leaked phone footage Trailer of Elden Ring. Although the video looks bad and is low quality, it is predicted to be real. The real upset of the fans is that the producers will not release any new gameplay or trailer because of the leaked image, and they have canceled it for now.
Real or Not?
Andy Robinson of VGC added on Twitter: "I understand that the development of Elden Ring has been significantly disrupted by the Corona epidemic, like many big budget games in production right now. It is unclear whether it will be successful this year. One source told me Elden Ring. He said he expected it to be launched in 2022, "he said. The trailer leak came after the concept art of an artist working on Elden Ring appeared in January, but the video in question was quickly removed.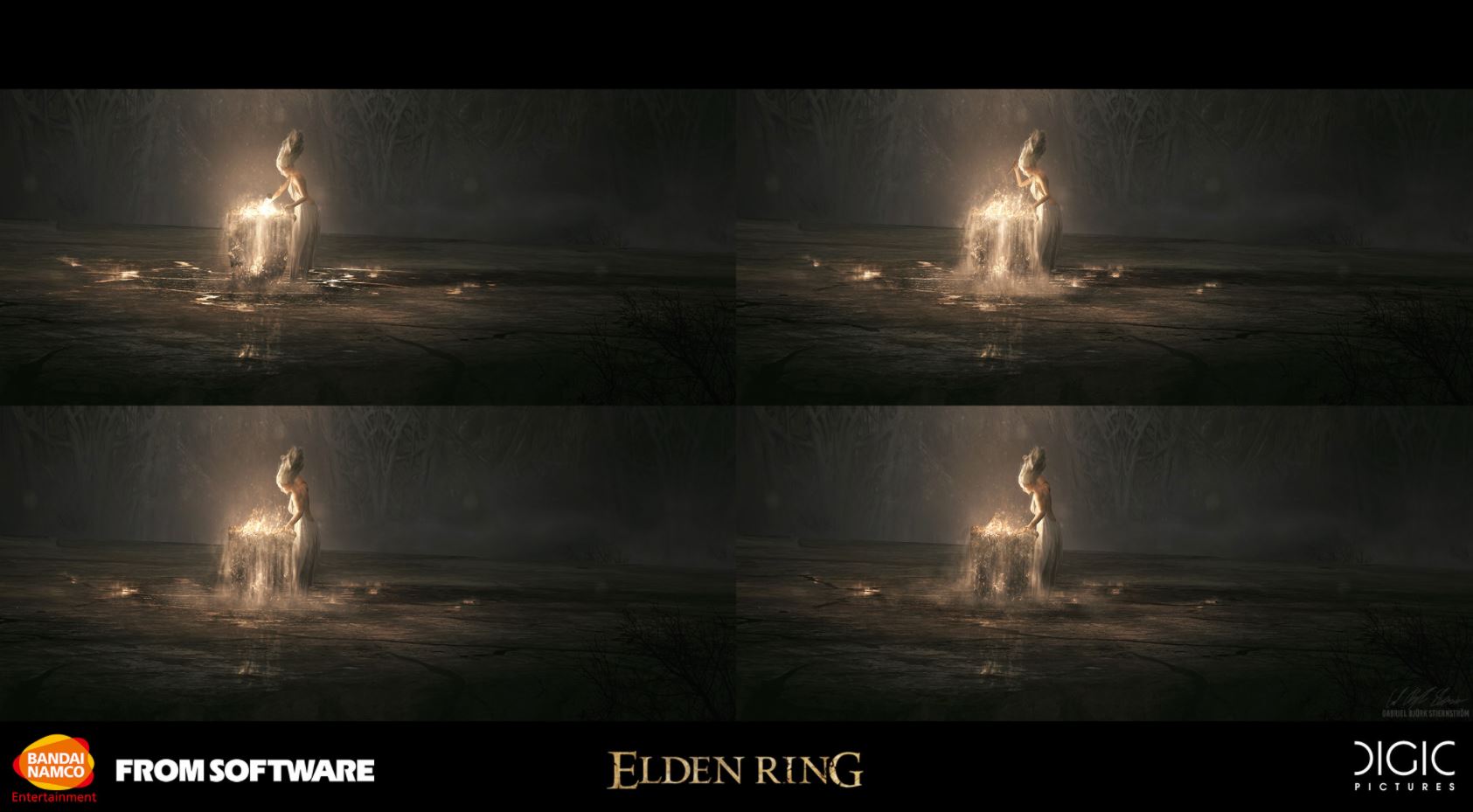 The Artist of Leaked Concept Speaks
"I feel like I should write a disclaimer for you so that you can better understand what I am sharing. I worked on Elden Ring's 'E3 2019 Announcement Trailer'. I wanted to share these keyframes and concepts to show some of the work I'm proud of. These art concepts are just some of the works I've done for the trailer. I didn't work on the game itself. Digic Pictures was responsible for part of the E3 Announcement Trailer, the part where the figure hammered in the dark. This was my first project at Digic Pictures, and I did these concepts two years ago, in January 2019. I had no idea what I was working on; The only information I knew was FromSoftware was a customer. Like everyone else, I learned about the project and the game for the first time at E3. I hope this explains how little I really know about the game. "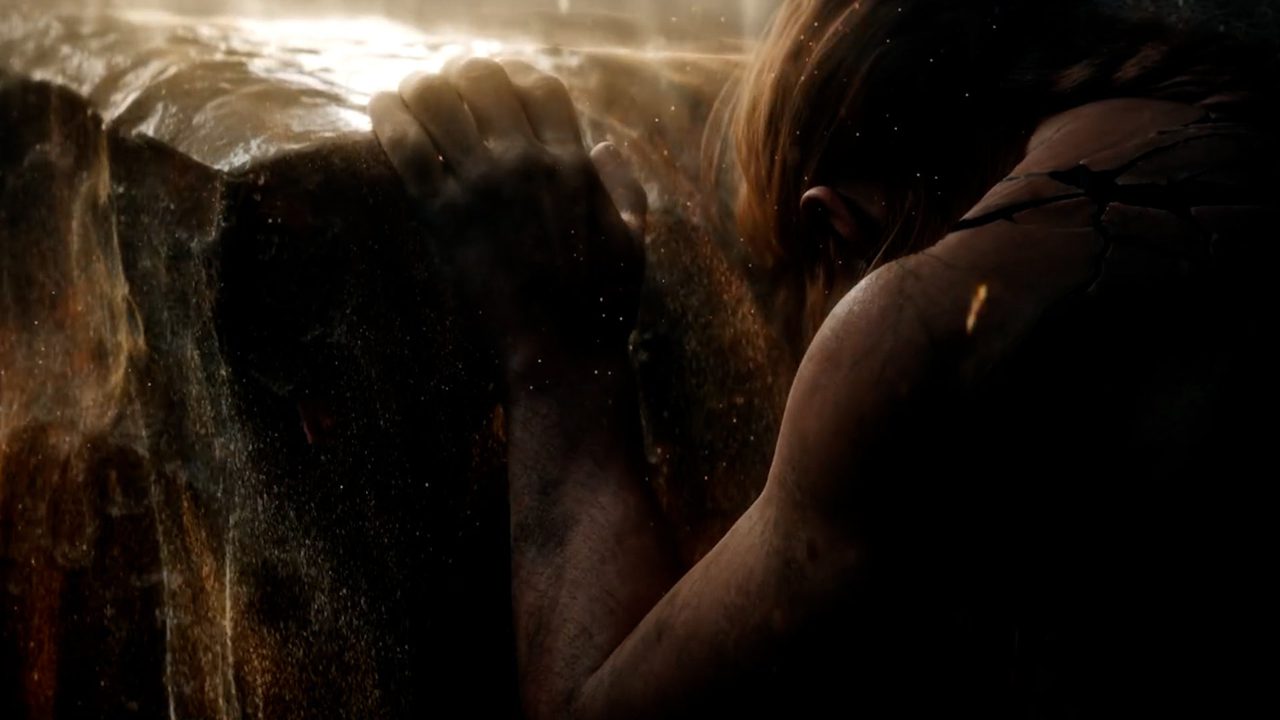 BECOME ONE OF THE MOST ANTICIPATED GAMES
Elden Ring has been a highly anticipated game since it first debuted at E3 in 2019. The game itself is based on game director Hidetaka Miyazaki and famous fantasy writer George R.R. It came about through a collaboration between Martin.