Most Popular Free-to-Play Games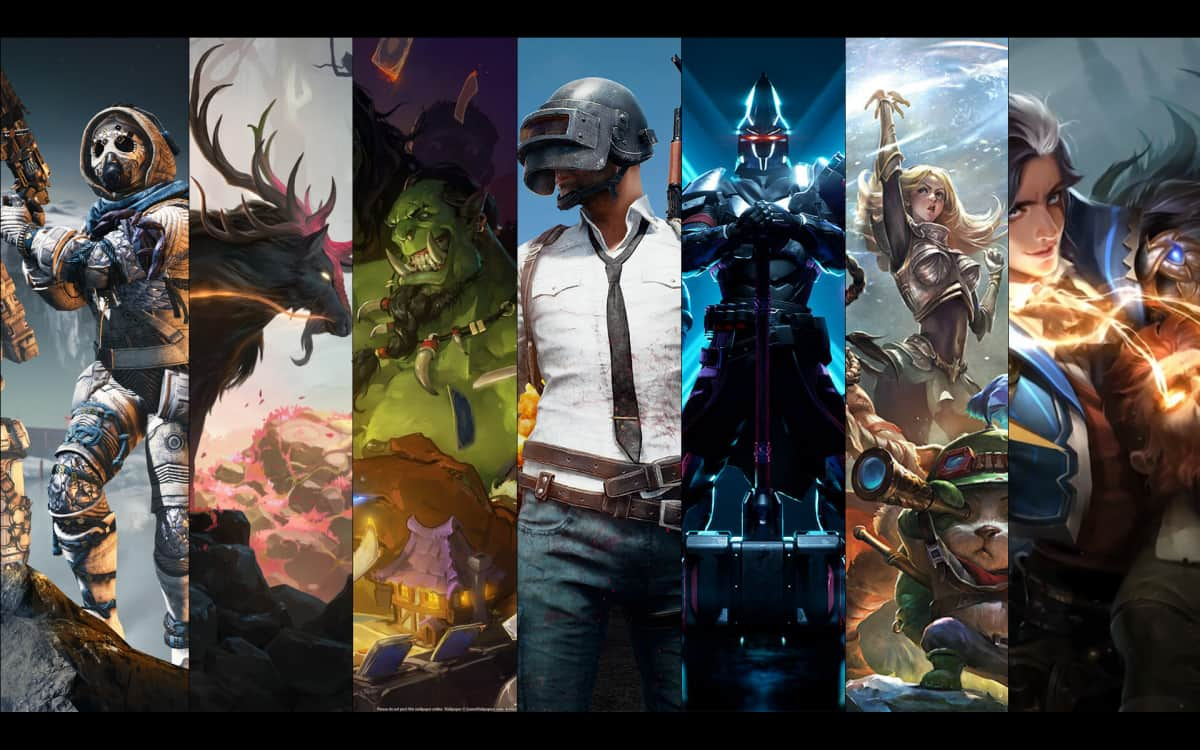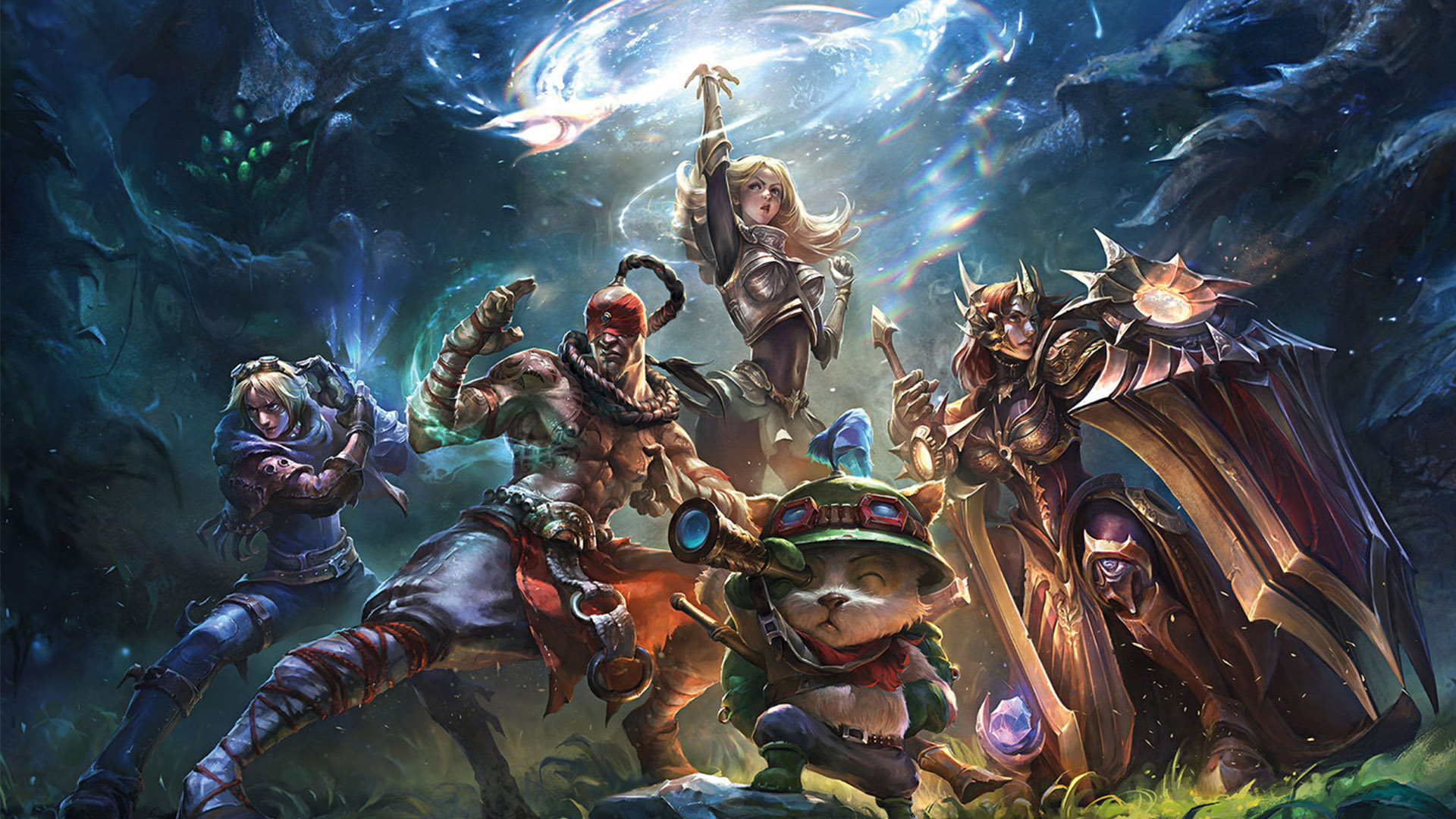 League of Legends
League of Legends is a multiplayer battle arena game (MOBA) developed by Riot Games. Released in 2011, the game has managed to reach a very large number of users in a short time. Users try to destroy the opposing team's towers first and then the epicenter (nexus) by acting with their team in the game. Of course, you should not neglect to protect your own nexus and towers while doing these. These are 3 corridors in the game.
Top Lane
Mid Lane
Bot Lane
While tank and fighter characters can usually be played in the top lane, mage and assassin characters are preferred in the mid lane. The characters you will encounter in the bot lane are usually marksmen and supporters. Apart from all the corridors we have mentioned, there is a jungler independent from the corridors. Spending a certain part of the game hunting monsters in the forest, the jungler is responsible for raiding all corridors and ensuring the superiority of his teammates. The game, which is completely free to play, has its own store, where you can find character cosmetics and various in-game items.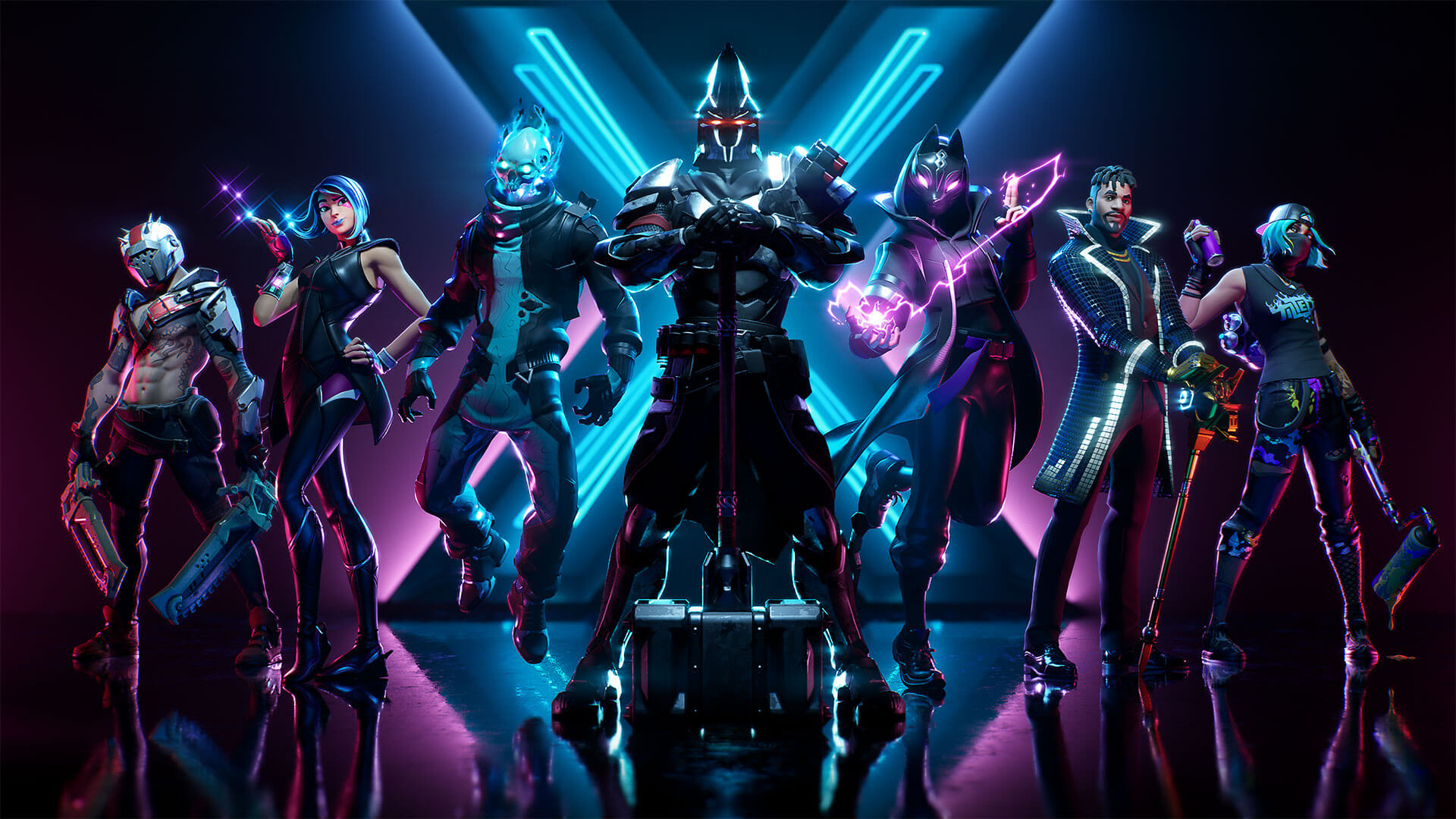 Fortnite
Fortnite is an online video game developed by Epic Games and released in 2017. In the game, we play with a third person camera. You collect weapons and equipment scattered randomly on the map, try to dominate other players and win the game as the last survivor. You can find character customizations and cosmetics in the game's store, and the game is completely free to play.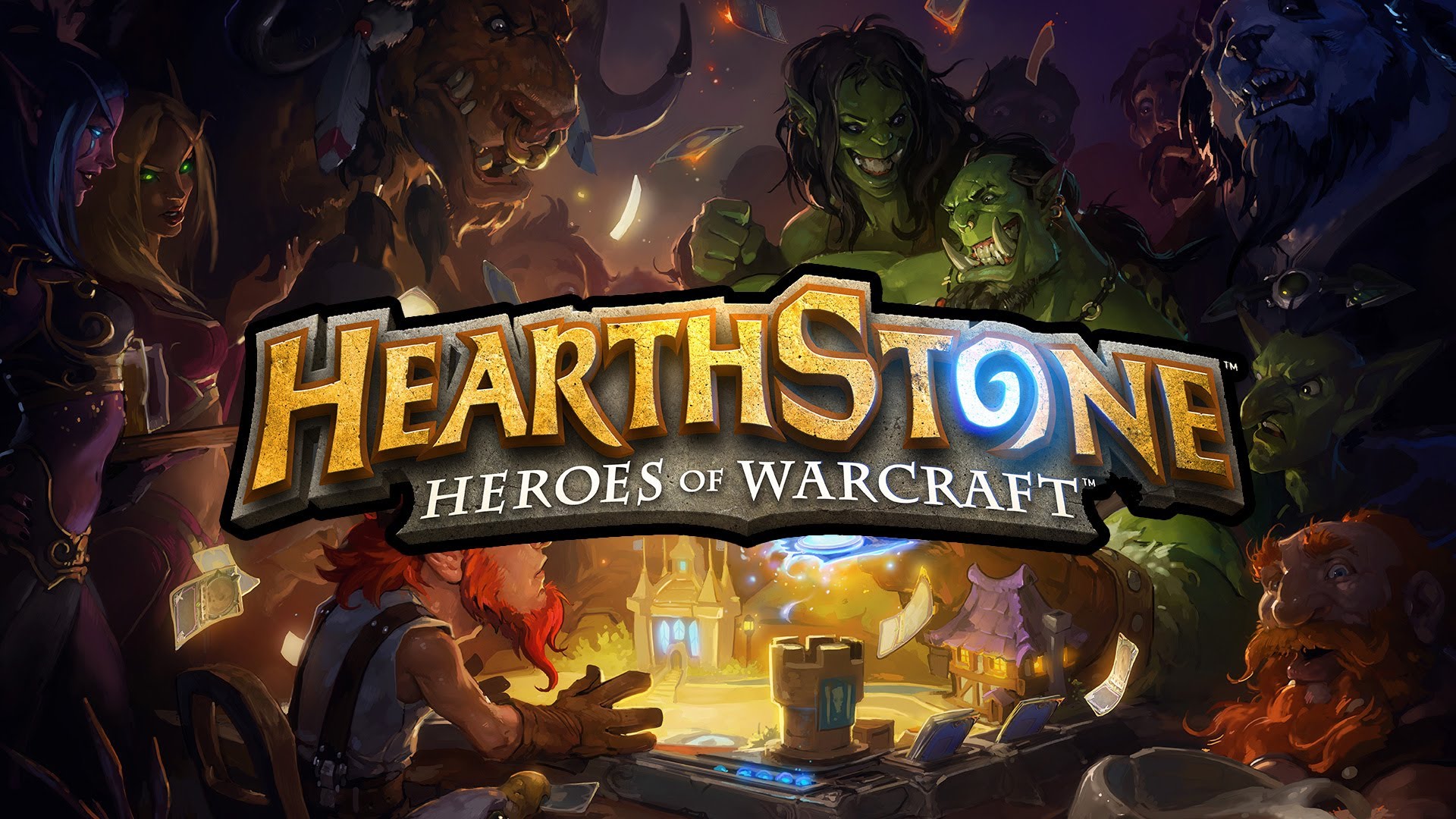 Hearthstone
Hearthstone is a free digital card battle game. Each player creates a deck of cards with health and attack statistics as well as special effects. The goal is to bring the other player's health to zero before you are destroyed. You add your cards to the deck and start the duel to protect your cards and yourself or attack the other player and his creatures.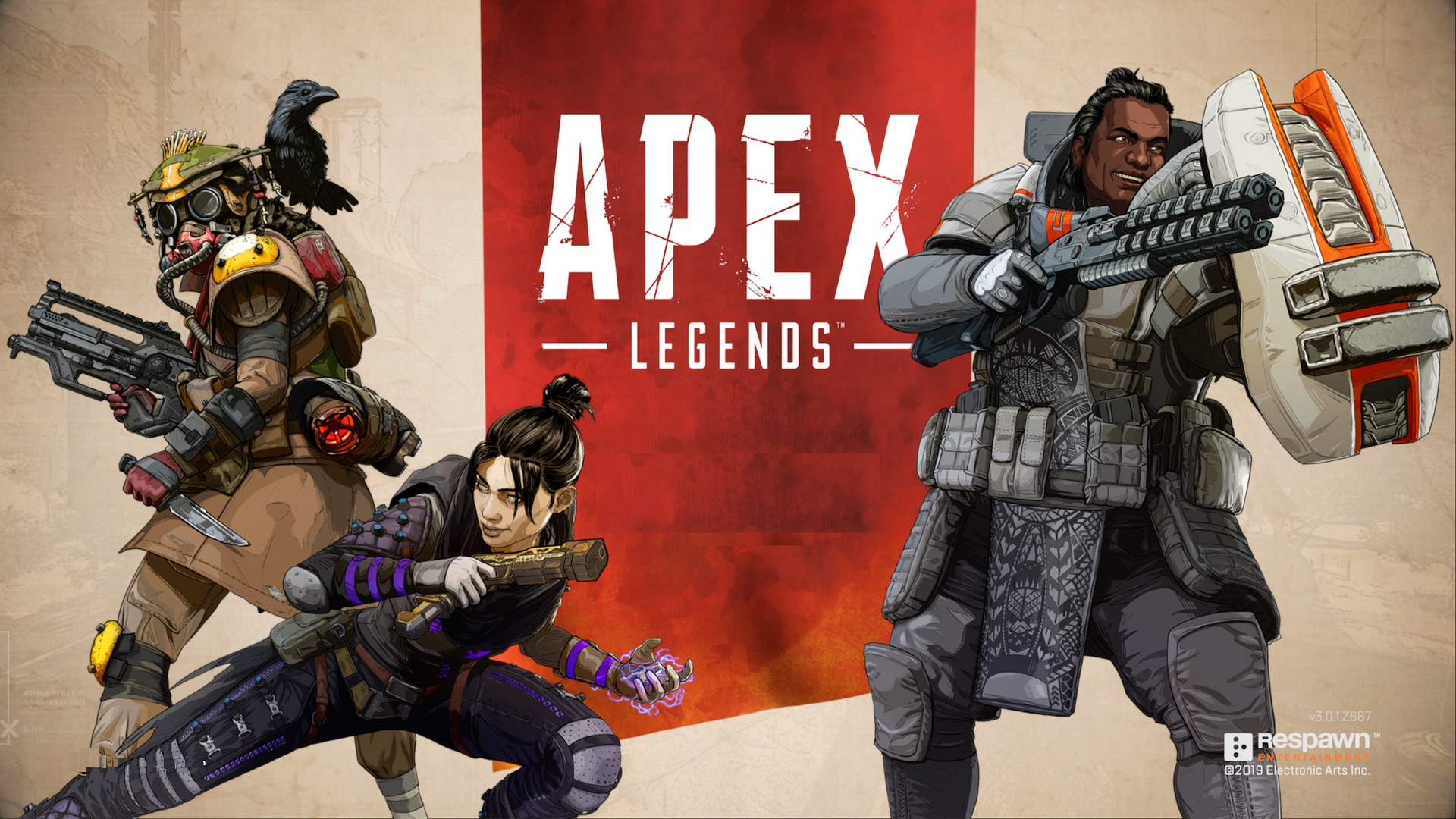 Apex Legends
Apex Legends adds a different flavor to the multiplayer battle arena with its Titanfall-like graphics and commendable mechanics. You can feel the graphics of Triple-A games and heart-boosting action for free. Just make sure your computer is ready for it.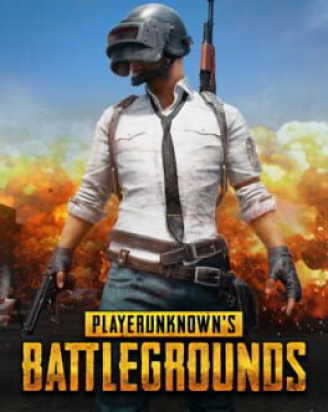 PUBG Mobile
PUBG Mobile is a mobile game that changed the markets with its launch. It has more than a hundred million downloads and almost Thirty-five million user reviews. PUBG Mobile, a first person shooter game, has simple and effective controls, good graphics, and nice mechanics. Hundreds of people fall from a plane to an island, and the game continues until there is only one person left. The island is surrounded by a gas cloud that shrinks over time to prevent games from running too long, and besides, the island is full of equipment, weapons, and vehicles. One of the most famous Battle Royale games in the world is PUBG Mobile. However, users need to have a smartphone with good features to be able to play smoothly.
Mobile Legends: Bang Bang
Mobile Legends: Bang Bang basically transforms the MOBA mechanics that League of Legends players is familiar with to the mobile environment. And this game is nothing to do with complex mechanics. It's just plain and simple. Also, there are towers in this game. And let's not forget the main base that you have to defend. You can buy character enhancements, cosmetic upgrades, and enhancements from the store, which is in the game itself.
Buy Mobile Legends Diamonds from here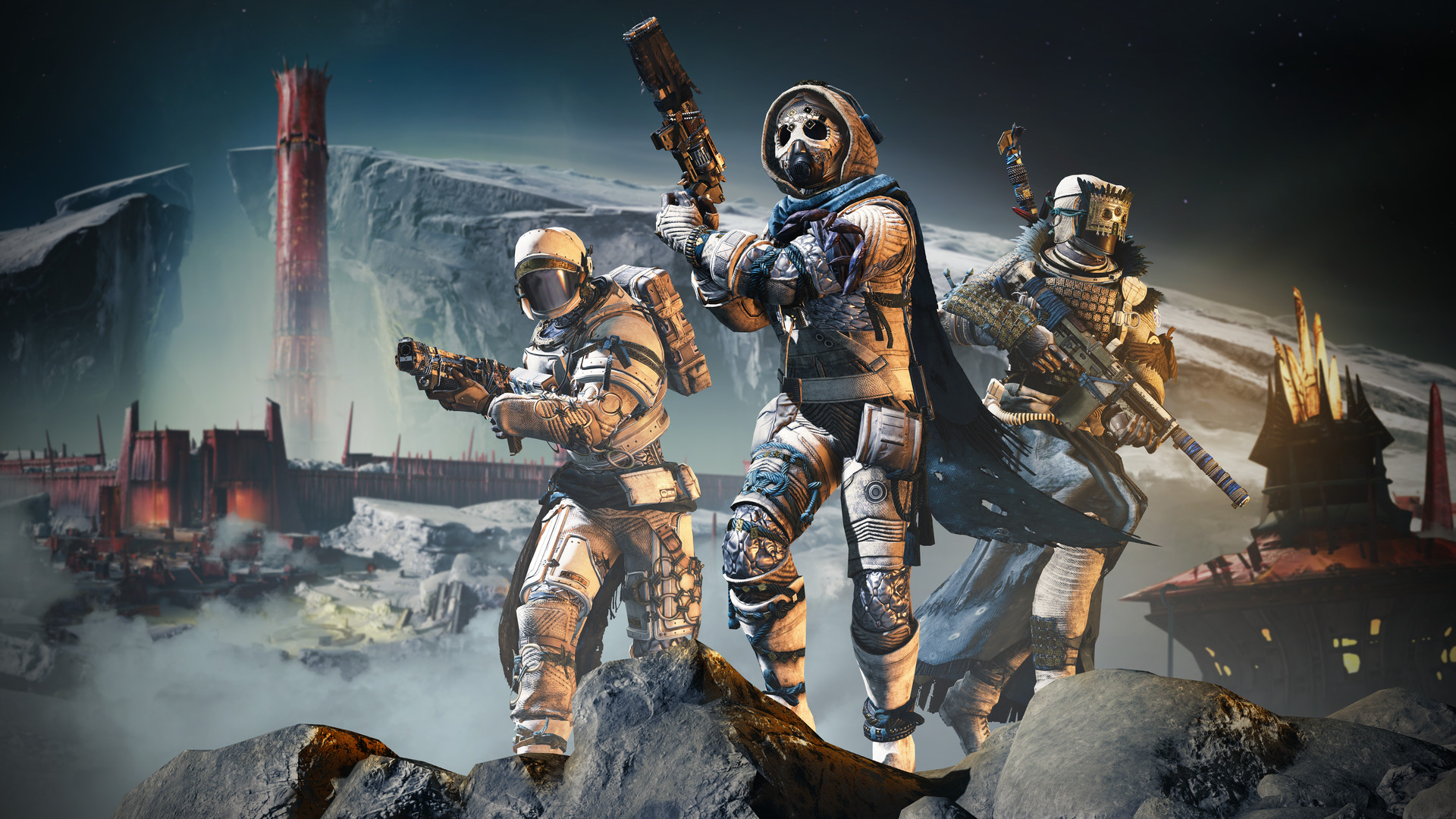 Destiny 2
Destiny 2 is a multiplayer first-person shooter game similar to traditional online role-playing games. With its stunning graphics and numerous game modes, it will keep you hooked for long hours and take you on an endless journey in content.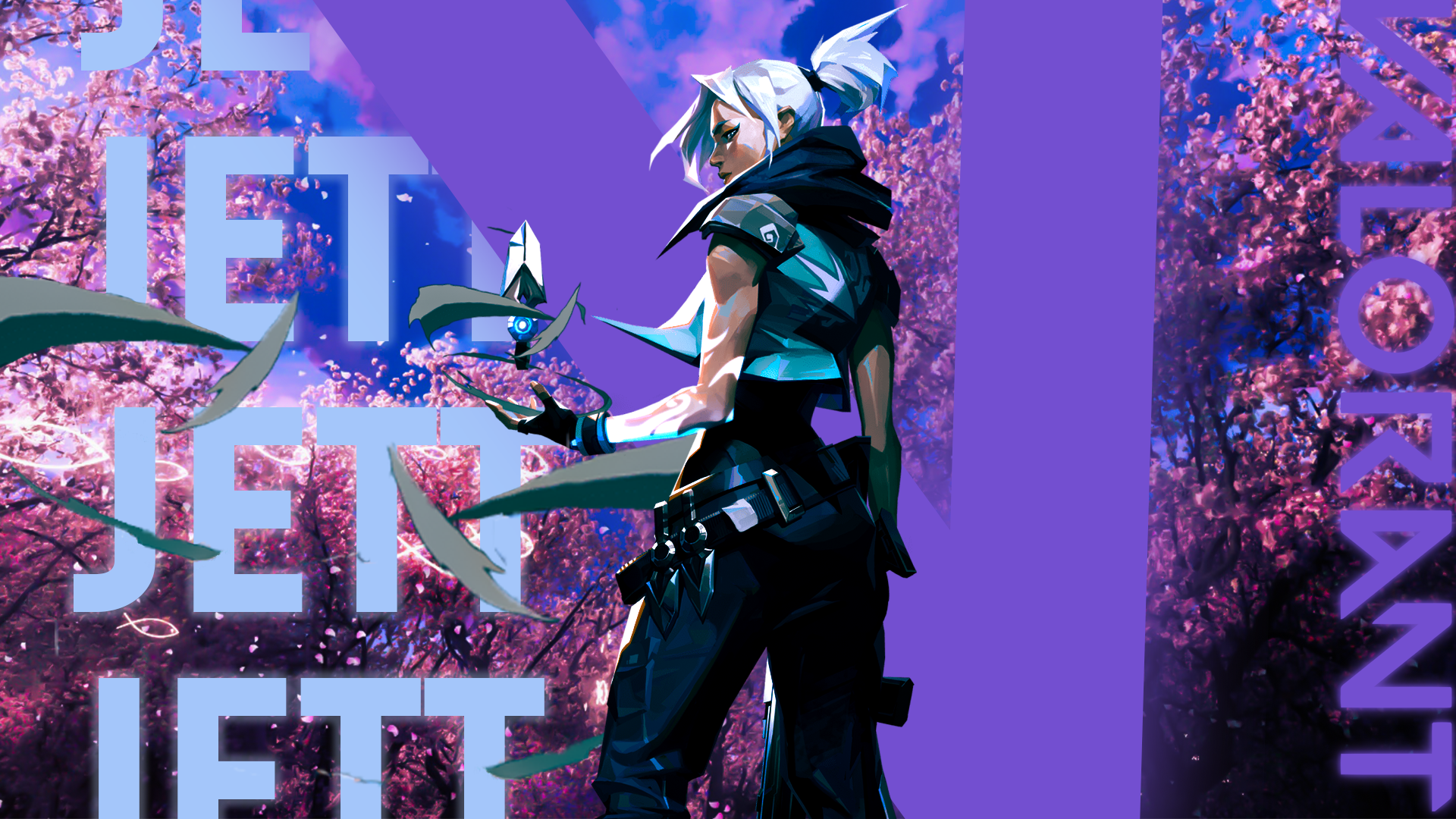 Valorant
Valorant is a new first-person shooter game developed and published by Riot Games. The game blends elements of games like Counter Strike and Overwatch. Home to a powerful gameplay variety, satisfying weapon mechanics and unique hero abilities, Valorant provides subtle changes to increase the depth of the experience without taking away from the basic shooter game experience.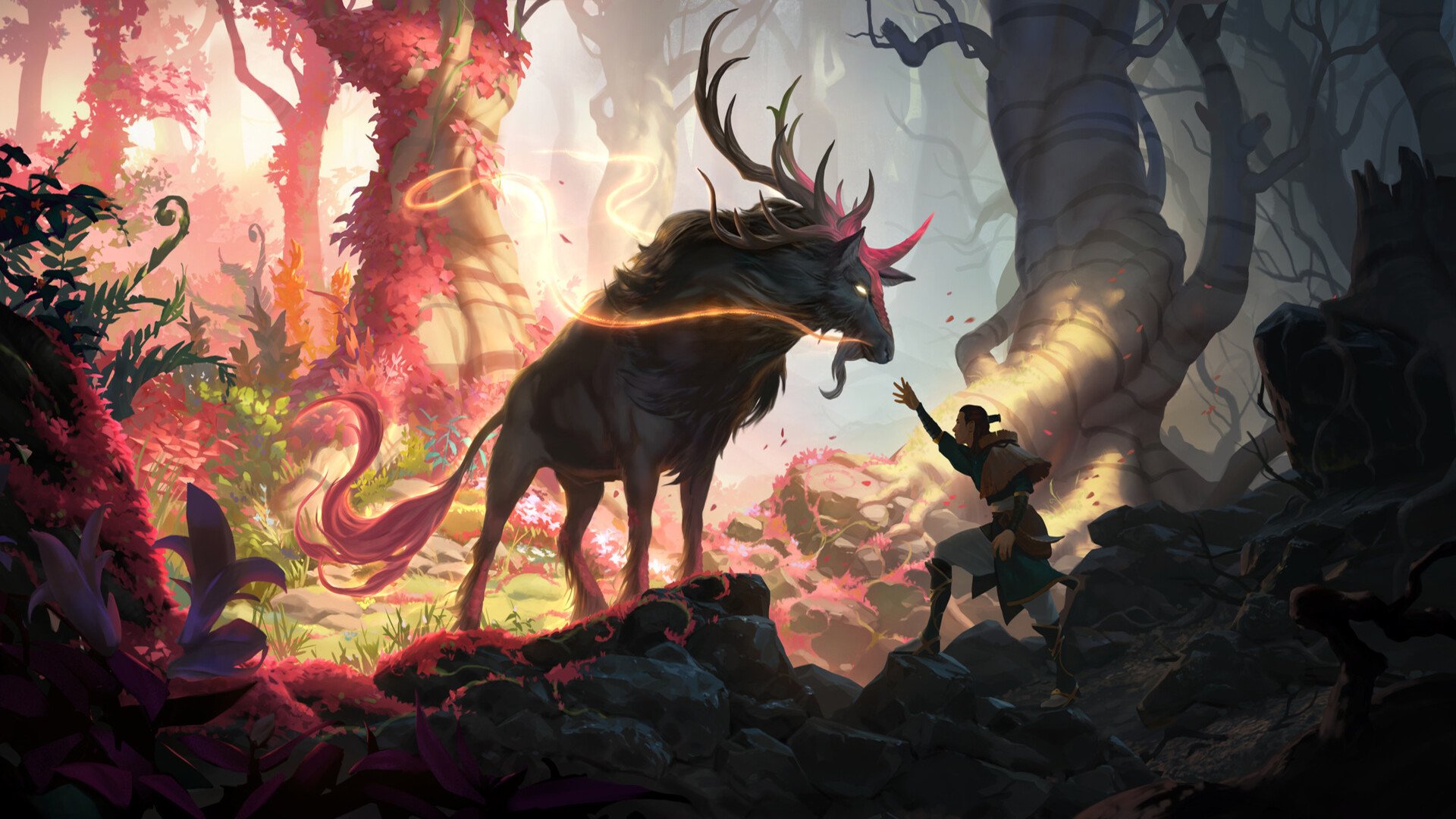 Legends of Runeterra
Legends of Runeterra, a card game developed by Riot Games, is home to the League of Legends universe and its characters. The background stories of the game, which has hundreds of card options, are edited by award-winning story writers. With the deck in your hand, you must defeat the decks of the opponents and put your name in the Master League with your vision.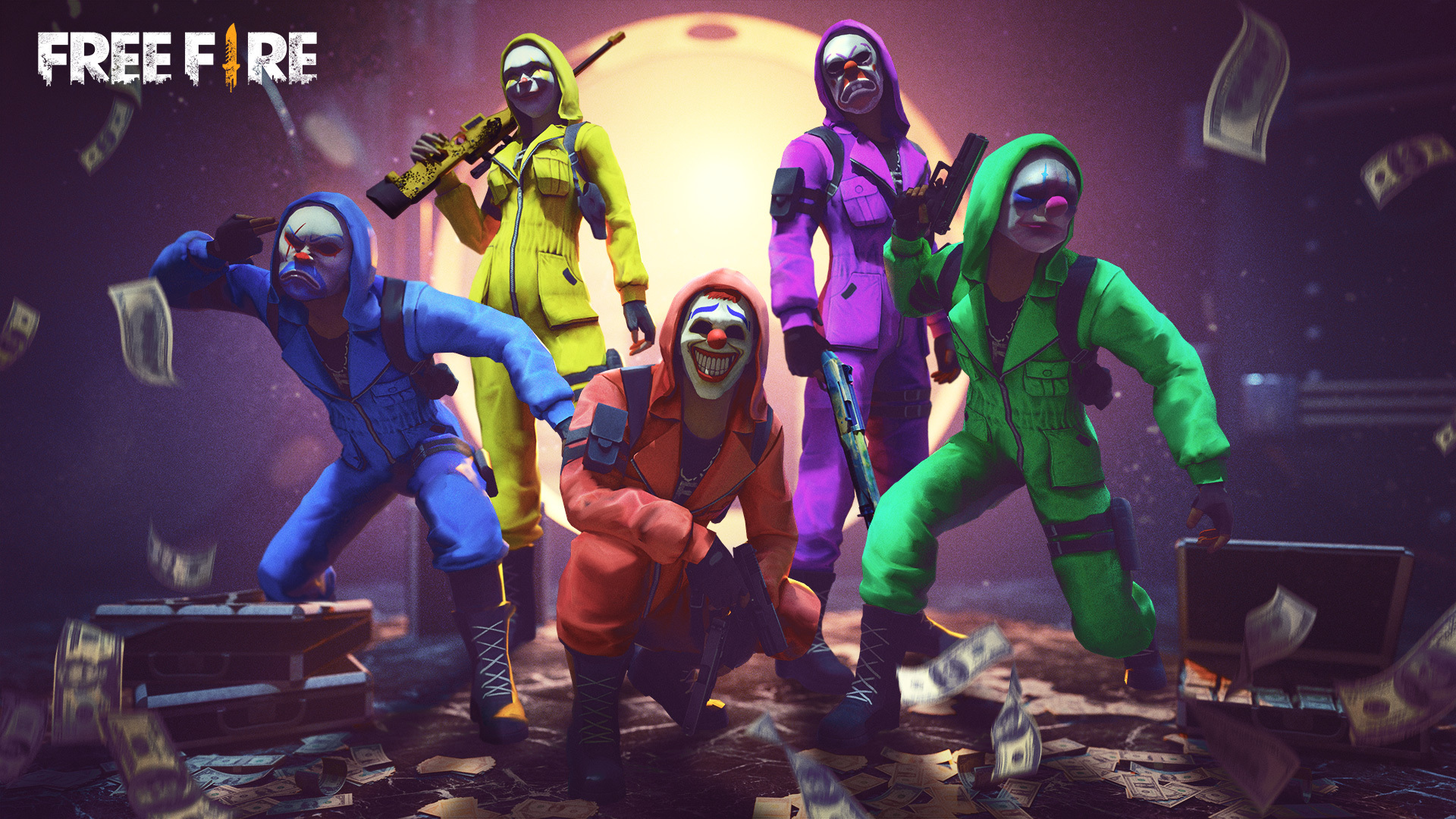 Free Fire
Free Fire is Similar to popular Battle Royale games like PUBG and Fortnite, it is a game that puts you in a survival role. The game is much smaller than PUBG. While Free Fire takes up 400MB of space on your device, PUBG requires more than 1.5GB. Initially, most of the content is unlocked, but you can collect points and diamonds and unlock additional content as you progress through the game. You can also unlock powerful characters, pets, costumes, weapons and more by going to the in-game store with the diamonds you purchase.